PRONETIS
Created in 2007, PRONETIS Inc. is dedicated to cyber security. Today, most organizations rely on information assurance technology systems as a key enabler to their success. PRONETIS is a provider of security services which has been helping its customers through digital risk management. Our company has been working on audit, appraisal and consulting assignments, generating value for its customers by prioritizing core business approaches.
10 years have given to PRONETIS experience in the domain of cyber security. PRONETIS has been implicated in research and teaching at University of Aix Marseille since 2006. Through its partnership, PRONETIS's portfolio is made up of premium services (consulting, auditing and training) and also specific services dedicated to healthcare forensic and insurance.
PRONETIS provides you a guarantee of efficiency in meeting your security requirements and your business needs.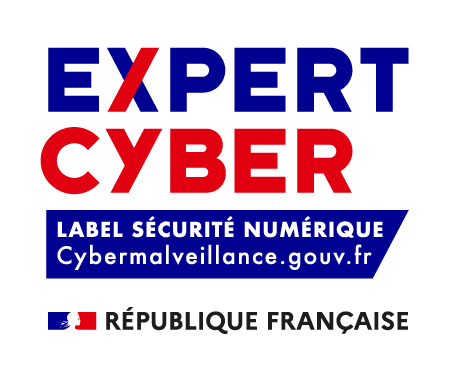 LABEL
La société PRONETIS a obtenu le label Expert Cyber ayant démontré un niveau d'expertise technique et de transparence dans l'assistance et de l'accompagnement en cyber sécurité de leurs clients.
LEARN MORE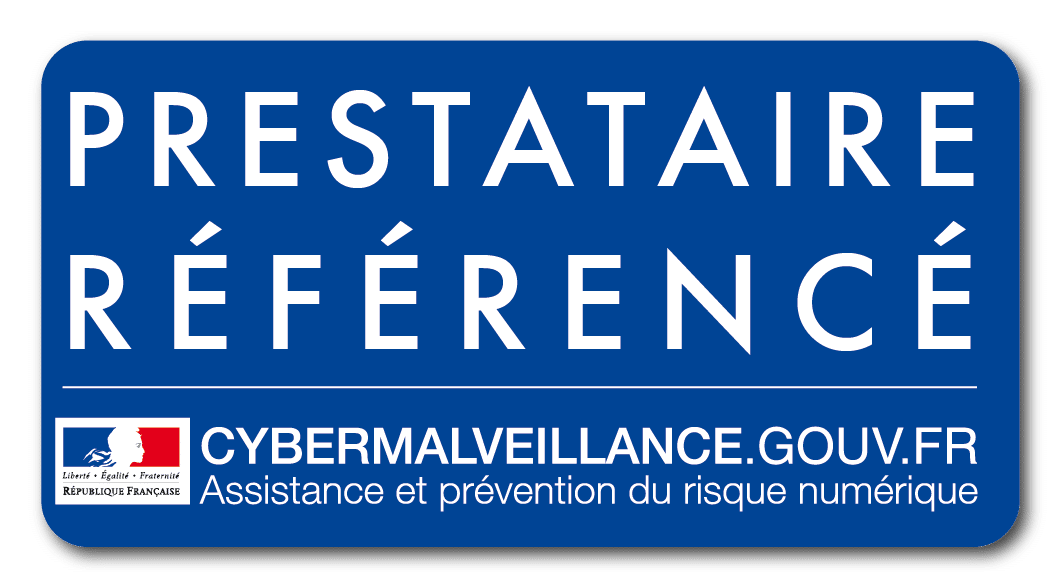 REFERENCEMENT
Créé dans le but de lutter contre la actes de cyber malveillance, le GIP ACYMA a mis en place la plateforme cybermaveillance.gouv.fr où sont référencés les professionnels de la cyber sécurité.
LEARN MORE